Testimonials
Donald's presentation was delightfully entertaining, engaging, and motivating. . . the evening was filled with laughter and enjoyment. As a direct result of a very satisfied audience, four members of the audience stepped up to volunteer their time and skills to the Dallas Section ASQ. Thank you, Donald!
Kiami Rogers, Chair, American Society for Quality Dallas Section 1402
WHAT OUTCOMES DO YOU SEEK?
Advance Your Career
GET AN EXECUTIVE COACH TO ADVANCE YOUR CAREER OBJECTIVES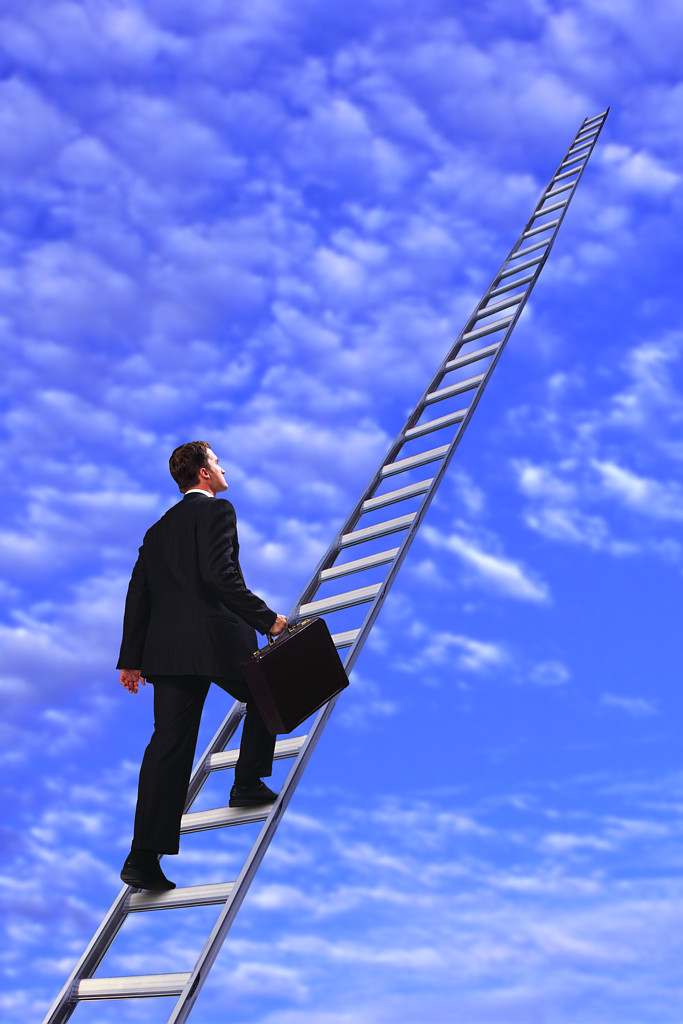 It is difficult to honestly evaluate ourselves. We get stuck in certain patterns of thinking and acting and do not even realize it. An Executive Coach can give you objective evaluation and give you direction to build on your strengths and master your weaknesses. The best test for an effective executive coach is whether he or she produces the results you are seeking. At SilverQuest we specialize in helping people succeed.
Our approach to Executive Coaching is not off-the-shelf but customized to fit your needs and the way you live and work. We serve as your business and life mentor. We are invested in your success and measure ourselves by the results you achieve. For more information, see:
DEVELOP A STRATEGIC PLAN TO TURBOCHARGE YOUR LIFE AND CAREER
Motivation is the primary driver for success in every endeavor in life. One man or woman with a passion is worth more than 100 with just an interest. The question is: what motivation is enough to sustain our lives every day for our entire lifetime? The answer to that question holds the key to ultimate fulfillment in life. Rick Warren answered that profound question in his best-selling book The Purpose Driven Life. Our life is not ultimately about us, it is about God and connecting to God to find and fulfill our destiny. The best strategic plan has spiritual focus and values that move you at a deep level.
We at SilverQuest believe in living The Purpose Driven Life. The practical question for many people is: how do I do that? Warren's book gives general principles, but beyond those principles we need a practical, personal strategic plan that helps us connect with God, our destiny, and our calling. We at SilverQuest can put together a Personal Strategic Plan for you that will evaluate your present potential and transform it into future success. For more information, check out: