Improve Performance
INCREASE PRODUCTIVITY
Productivity is the ratio of the output of goods and services divided by the input or resources used to produce those goods and services. Productivity can be improved by increasing the output or decreasing the input or both.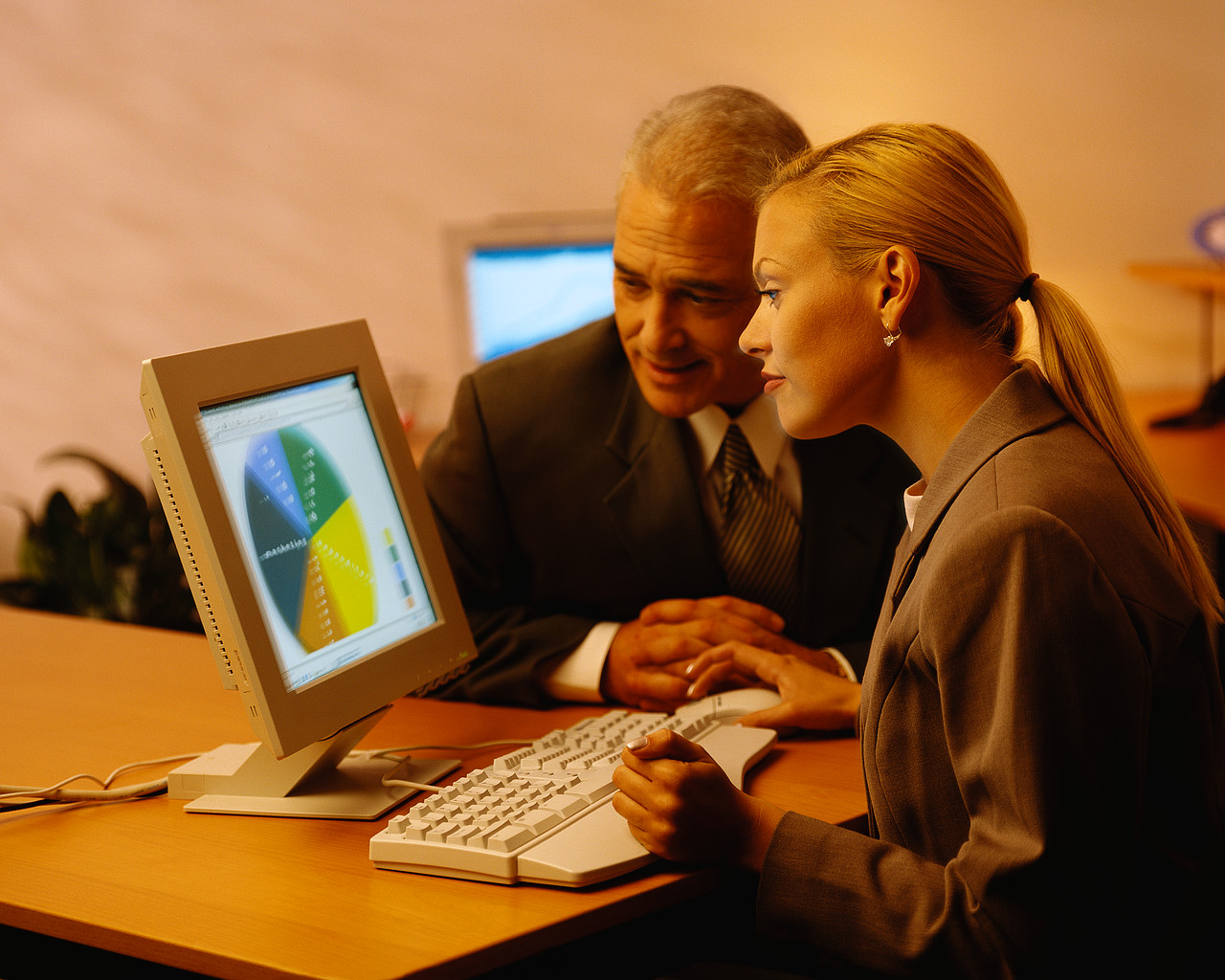 An increase in individual or departmental "productivity" does not always produce an increase in organizational productivity. The activities of each individual or department must support the organization's strategic plan and focus on its greatest opportunities. All costs are then evaluated based on their contribution to these opportunities.
We can improve your bottom line by focusing on organizational productivity. Our approach is to:
The starting point to increase productivity is reviewing all the outputs and inputs in the organization. Joel Ross, author of Total Quality Management, describes organizational outputs and inputs in the following table.
ORGANIZATIONAL OUTPUTS AND INPUTS
Increased Output
More units sold or more dollars sold

Decreased Input
Less resource loss or less dollars spent

More Value Added

Higher Quality
Higher Reliability
Better Service
Improved Distribution
Higher Sales Price

Less People Expense

Improved Scheduling
More Training
Time Management
Improved Communications
Improved Systems

Product or Service Innovation

New Products or Services
More Features
Better Marketing
New Markets
More Research

Less Plant and Equipment Expense

Improved Scheduling
Better Maintenance
Less Downtime
Better Utilization
Better Operators

Less Material Dollars

Improved Quality
Improved Purchasing
Inventory Management
Reduced Scrap/Spoilage
Value Analysis
STRATEGIES TO INCREASE OUTPUTS AND DECREASE INPUTS
| | |
| --- | --- |
| To improve the output side go to: | To improve the input side go to: |
| | |
| | |
| | |
| | |
To improve both the output and input sides go to:
EXECUTE A STRATEGIC PLAN
Do you have a good strategic plan but somehow you have difficulty executing the plan? The reasons for failure to execute can include problems with scope, time, cost, Human Resource issues, risk, quality, ethics, metrics, leadership's role, or communication. We can review your strategic plan, identify the constraints, and develop tactics to overcome the constraints. Get back on track now. For more information see

SIMPLIFY ORGANIZATIONAL STRUCTURE
Do you feel your organizational structure is too complex, too cumbersome, or too confusing? The best organizations match their structure with their strategy and simplify the relationships among employees so that everyone is on the same page. We can help you re-design your structure to create a smoother work flow and a greater focus on strategy. For more information see
CREATE COLLABORATION NETWORKS
Your network of employees can produce spectacular results if they work together as a high performing team. We can help you create those teams and train them to work together in a productive way. Do you have a network with your customers, suppliers, dealers, and distributors? We can help you create and sustain a strong collaboration network with supply chain management techniques. The key to all networks is trust and commitment to one another. Once you attain that level, then the sky is the limit for possibilities. For more information see:
INCREASE PRODUCTION AND DELIVERY SPEED
Faster Production and Delivery is a direct result of more efficient processes. Many times the front-line employees know exactly where the inefficiencies lie. Sometimes it takes an outside consultant to provide an objective view.
If you would like to streamline your processes and increase speed in your production, we can help you with Process Improvement. If you want to increase efficiency across your organization then we recommend a Total Quality Management approach along with a Structure Re-design. For more information click on these links:
Baldrige Criteria Implementation