Testimonials
Donald's presentation was delightfully entertaining, engaging, and motivating. . . the evening was filled with laughter and enjoyment. As a direct result of a very satisfied audience, four members of the audience stepped up to volunteer their time and skills to the Dallas Section ASQ. Thank you, Donald!
Kiami Rogers, Chair, American Society for Quality Dallas Section 1402
WHAT OUTCOMES DO YOU SEEK?
Innovate for Growth
CREATE AND DEPLOY AN INNOVATION STRATEGY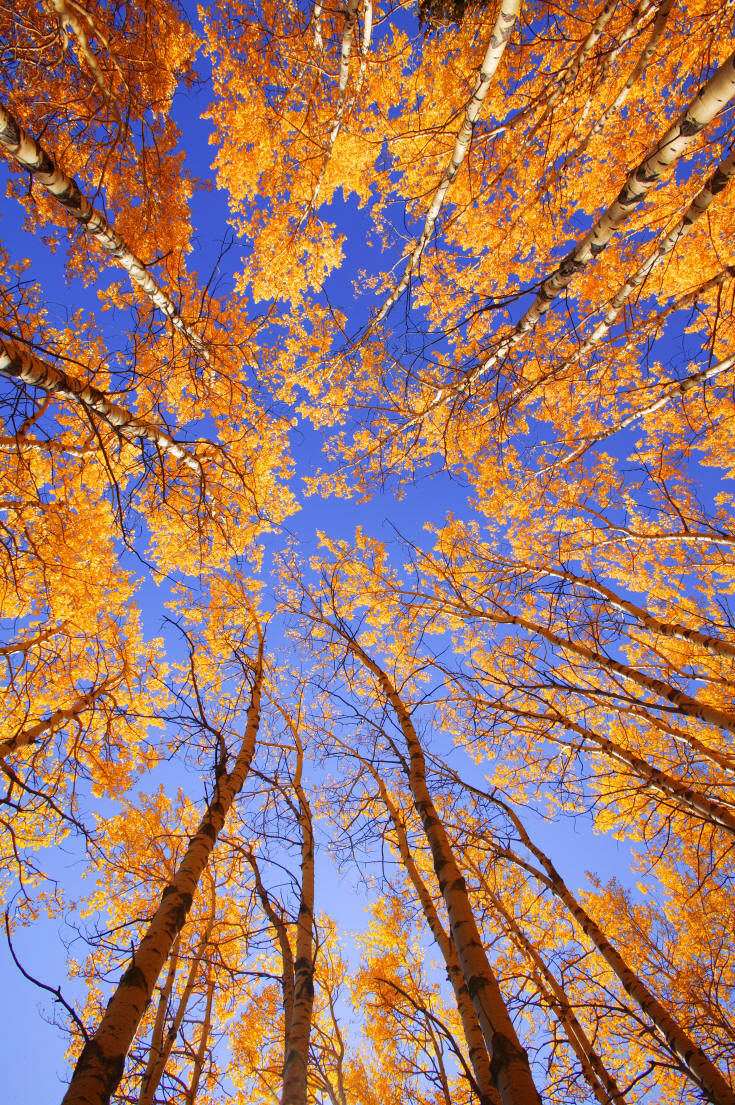 An Innovation Strategy creates an intentional approach to developing new products and services. A successful strategy links employee incentives to innovation successes and focus on the right metrics.
Brainstorming is successful when there is a balance between a relaxed mood for creativity and a structured mode for productivity. Also, there must a cultivated environment for collaboration. Do you know how to run a brainstorming meeting? Let SilverQuest help you innovate with speed and style. For more information, see:
Baldrige Criteria Implementation