Resources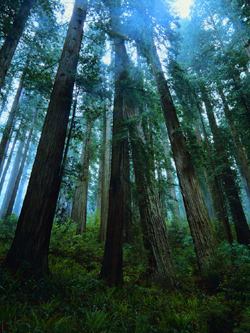 Insight means seeing something new, seeing something that was once invisible, or seeing something that will make a real difference in your life and the life of your organization. We have created this page to increase your insight.

ARTICLES

INTERNET RESOURCES
We've already scanned the internet to find the best resources for management consulting.

SURVEYS AND ASSESSMENTS
Do you need a Personal Strategic Plan?
Fill out this brief Personal Strategic Plan Survey and we will give you a free evaluation.
How does your organization compare with the winners of a Malcolm Baldrige quality award?
Complete the E-Baldrige Organizational Profile to begin your self-assessment. It just takes a few minutes and you'll receive a comparison of your organization with others who have taken the challenge. You may identify gaps in your organization and determine where you need to improve.

SILVERQUEST NEWSLETTER
The SilverQuest Newsletter is a free monthly email newsletter that bridges the gap between theory and practice in the global business world. It features helpful articles and tools for the purpose of directing and motivating business leaders to fulfill their vision and mission.
You can subscribe to the newsletter by filling out the Contact Information Form. We will never share, sell, or rent your email address or individual personal information with anyone without your advance permission or unless ordered by a court of law. For more information see our Email Privacy Policy.