Testimonials
Donald's presentation was delightfully entertaining, engaging, and motivating. . . the evening was filled with laughter and enjoyment. As a direct result of a very satisfied audience, four members of the audience stepped up to volunteer their time and skills to the Dallas Section ASQ. Thank you, Donald!
Kiami Rogers, Chair, American Society for Quality Dallas Section 1402
WHAT OUTCOMES DO YOU SEEK?
Financial Planning
Financial Planning for an organization means creating a detailed strategy to focus and manage the financial resources. It means taking a comprehensive look at costs and revenues and finding the opportunities to cut costs and increase revenues. It also involves looking at the organization's investment policies to see where the profit is going. Financial Planning holds the promise for great benefits in most organizations.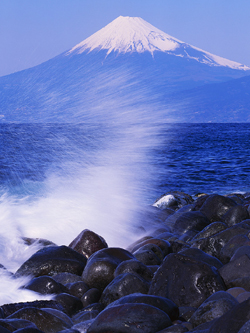 Benefits
Reduces costs
Increases revenues
Identifies and plugs financial leaks
Increases amount of cash available for re-investment
Increases return on investments
Increases cash flow and net worth of organization
Creates a consistent framework for making financial decisions
Approach
SilverQuest has developed a proprietary approach to financial planning based on the following steps:
Evaluate current cash flow and net worth
Create comprehensive financial plan with target goals for cash flow and net worth
Increase cash flow by identifying ways to reduce expenses, taxes, insurance, and debt
Increase net worth by investing cash flow margin in appreciating or income producing assets or activities
Manage net worth to accomplish long term goals
Develop contingency plans in case of disruption in business
Do you want a financial plan for your business? Let's Talk