Testimonials
Donald's presentation was delightfully entertaining, engaging, and motivating. . . the evening was filled with laughter and enjoyment. As a direct result of a very satisfied audience, four members of the audience stepped up to volunteer their time and skills to the Dallas Section ASQ. Thank you, Donald!
Kiami Rogers, Chair, American Society for Quality Dallas Section 1402
WHAT OUTCOMES DO YOU SEEK?
Business Writing Services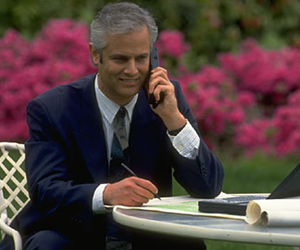 CUSTOMIZED BUSINESS WRITING
Professional writing speaks volumes about who you are and what you do. Make a positive impression every time with SilverQuest business writing services. We will write what you need in a concise, precise, and influential way. We provide customized business writing services for the following needs:
Business Plans – create a winning business plan that attracts attention and focuses your resources for success
Project Proposals – write a persuasive proposal that significantly improves your chances of getting a "yes" from your buyer
Public Speeches – use the Churchill method to move your audience and impress your buyer
Website Content – create content that shows off your strengths and persuades your customers to stay and buy your services
Do you need business writing services? Let's Talk
PERSONALIZED OR GROUP TRAINING
We can help you write with style and substance and speed. People will judge you based on your writing. What is their impression? Our personalized or group training covers the following areas:
| | |
| --- | --- |
| Drafting internal memos and reports | Eliminating bad grammar habits |
| Developing a winning style | Organizing your thoughts |
| Becoming precise and concise | Putting together a proposal |
| Writing persuasive letters | Writing a magazine article |
Would you like to arrange training for business writing? Let's Talk