The Best Consulting Sites on the Internet.
I have listed the very best internet sites in each category. I hope this is helpful to you.
BEST SOURCE OF CURRENT CONSULTING TRENDS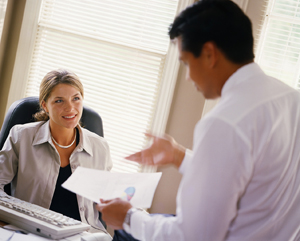 Every year since 1993 Bain has surveyed executives from around the globe to determine the most effective management tools and trends. They look at the 25 most popular tools like Customer Relationship Management and Strategic Planning. Bain & Company's 2011 Management Tools & Trends is a comprehensive survey that provides a snapshot of the health of the consulting industry. It is both fascinating and practical to read.
BEST ONLINE SURVEY SOFTWARE
Zoomerang is a cool site that let's you create your own survey, collect responses from participants and analyze the results. It is a fast, efficient way to find out what people are thinking on a particular subject.
BEST LIST OF HOT CONSULTING WEBSITES
Alexa ranks website traffic for every imaginable category of sites including consulting. It even breaks down consulting sites into 17 subcategories like Change Management and Business Formation. You can quickly see whose consulting firm or site is hot and who's not.
BEST CONSULTING ORGANIZATION TO JOIN
Although there are many fine consulting organizations, I believe the Institute of Management Consultants USA is the best. IMC USA is the premier professional association and the most prestigious certifying body dedicated to individuals consulting to management. The IMC USA mission is to promote excellence and ethics in management consulting through certification, education, and professional resources.
BEST CONSULTANT TO LEARN FROM
There are many outstanding consultants, but nobody is committed to helping consultants more than Alan Weiss. He is a superstar consultant who has written the best books on consulting. If you have a chance to hear him, by all means do it. Weiss is a brilliant guy, particularly in the area of marketing. You can subscribe to his newsletter for free.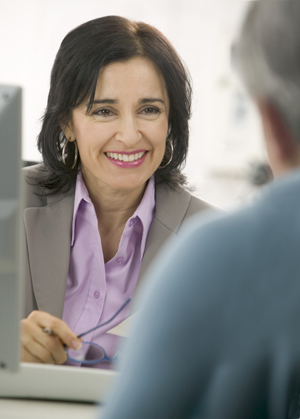 BEST CONSULTING MAGAZINE
This is a category that does not have much competition. However, Consulting Magazine is the key publication of the consulting industry. The magazine targets senior-level consultants (Partners, Practice Leaders, Directors, etc.) within small, medium and global enterprise consulting firms.
BEST CONSULTING RESEARCH JOURNAL
This is a crowded category with lots of worthy nominees. The Harvard Business Review, though, stands above the crowd because of tradition and overall impact. It is the primary choice of major CEOS and players around the world. The subscription is expensive but easily worth it.
BEST QUALITY CONSULTING WEBSITE
The American Society for Quality is an excellent organization that provides all kinds of online resources. Quality is a hot topic now and this is the main place to get in the game.