Testimonials
Donald was an engaging speaker who exhibited humor, enthusiasm, and expertise. Donald's presentation captured the audience and inspired us. I definitely recommend Donald McLachlan as a motivational and educational speaker for a variety of audiences.
Yolanda Goodman, HR Specialist, City of Austin, Texas
WHAT OUTCOMES DO YOU SEEK?
Strategic Alliance Partners
ALLIANCE PARTNERS
Our Alliance Partners work with us to create innovative and successful strategies to deliver optimum value for you and your organization. These alliances allow us to:
Access strategic resources of alliance partners with proven success

Streamline and focus delivery of consulting services

Consistently deliver customized solutions to complex problems

Increase our human and intellectual capital to produce results for clients
Our current Alliance Partners are:
First Order Consulting

John Gillis, Jr. is a certified management consultant in business transformation. He has consulted with companies of all sizes and all industries: from start-up to Fortune 50, from local to international, from 3 to 400,000+ employees, from high tech to waste removal to non-profit.
John Gillis has an undergraduate degree from the University of Texas and an MBA from Baylor University. He has been a certified management consultant for IBM's Strategic Change and Business Transformation practices and has served as a Malcolm Baldrige quality examiner. He also founded a non-profit charity, CampLIFE!, benefiting underprivileged children.
Mr. Gillis specializes in workforce performance improvement to help clients achieve the following outcomes:
Facilitate leadership peak performance

Improve productivity

Create effective training/self-improvement programs

Develop systems for hiring/promoting employees to fit person to job

Identify motivation sources for employees

Increase profits and reduce costs

Improve customer service perspective

Reduce turnover/absenteeism among employees

Increase morale/positive attitudes

Encourage quality work/initiative/problem solving

Build cooperation/teamwork

Devise strategies for handling stress, frustration & conflict
Dave Ciambrone Consulting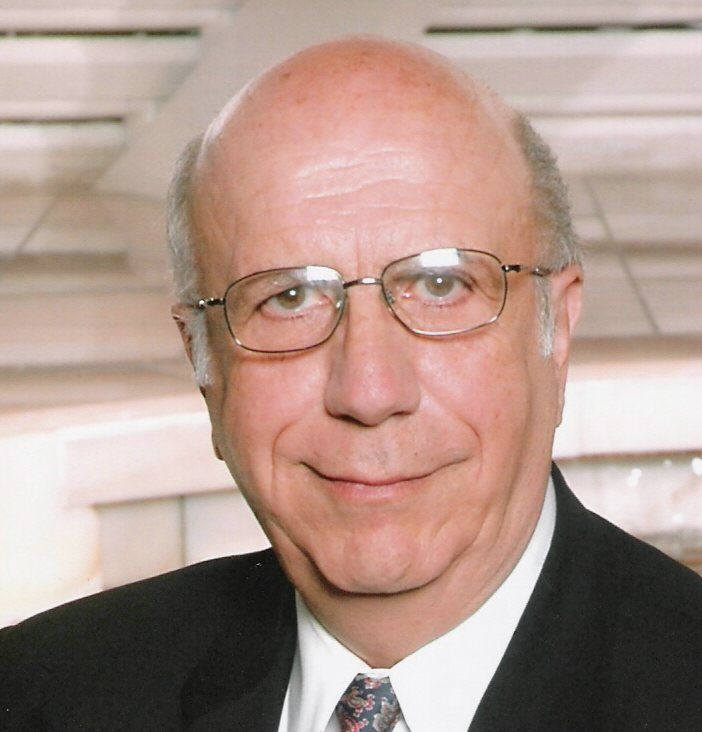 Dr. Dave Ciambrone is an author, professor, speaker, and consultant. He has worked for both defense contractors and commercial companies in the environmental field.
He has designed and managed large scale manufacturing processes.

Dr. Ciambrone has been a Professor of Engineering and Material Science at the California State Polytechnic University at Pomona, California. He has also taught courses in operations management, quality assurance, and electronic manufacturing. In addition, Dr. Ciambrone has written three books on management: Waste Minimization as a Strategic Weapon (CRC-Press), Environmental Life Cycle Analysis (CRC-Press), and Effective Transition from Design to Production (Auerbach Publications).
Dr. Ciambrone speaks and consults on the following topics: